The process you follow to increase your development capacity derives from the questions you are likely asking yourself about your organization. You first need to understand your organization's unique identity and then seek to identify, secure, and cultivate your funders. NextStep services are listed below as they relate to your questions.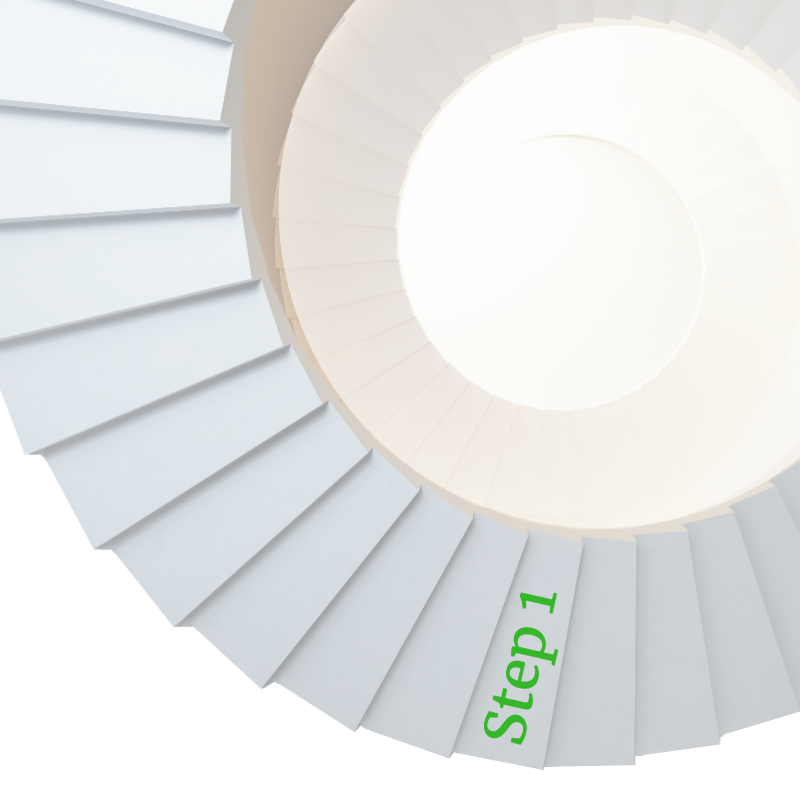 STEP 1:
How do we uniquely define ourselves?
Theory of Change Model
Mission, Vision, Approach Statements
Logic Model
Nonprofit Business Model Canvas
Strategic Planning
Strategic Framework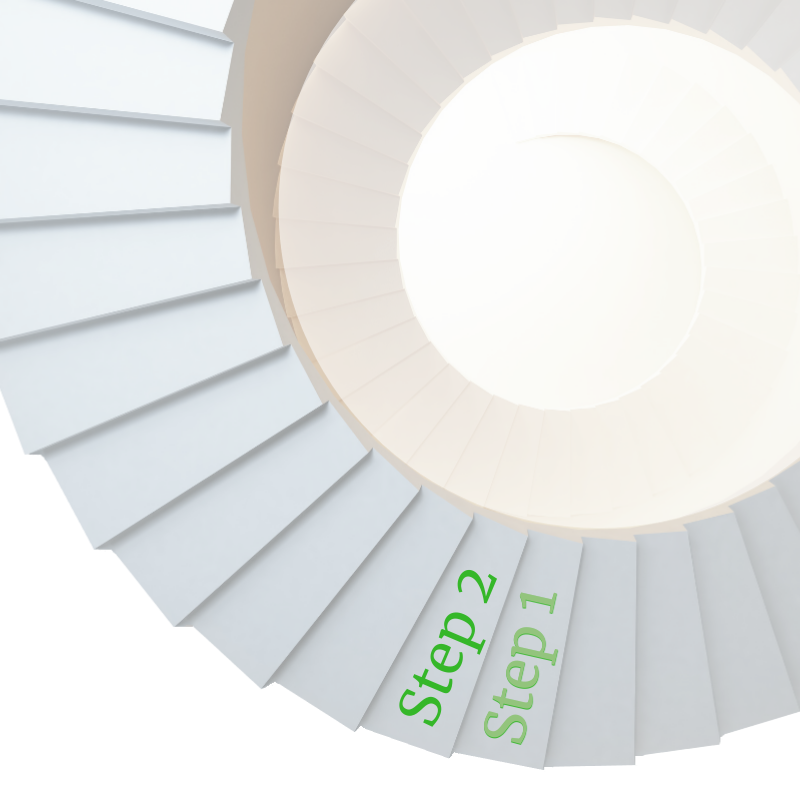 STEP 2:
How do we identify funding prospects?
Comparable Organization Revenue Study
Prospect Identification & Prioritization
Revenue Sector Strategy Development
Fundraising Plan
Opportunity Return on Investment Calculator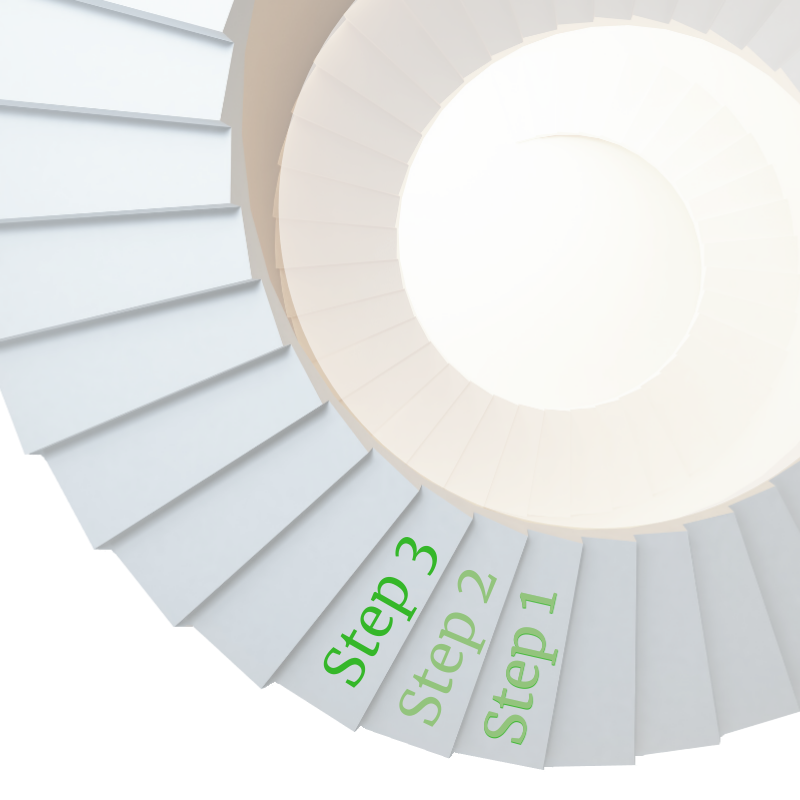 STEP 3:
How do we secure funding?
Master Application Template
Grant Writing
Branding Impact Usage
Ask Coaching
Appeal Design
Board Activation
Impact Report
Sponsorship Package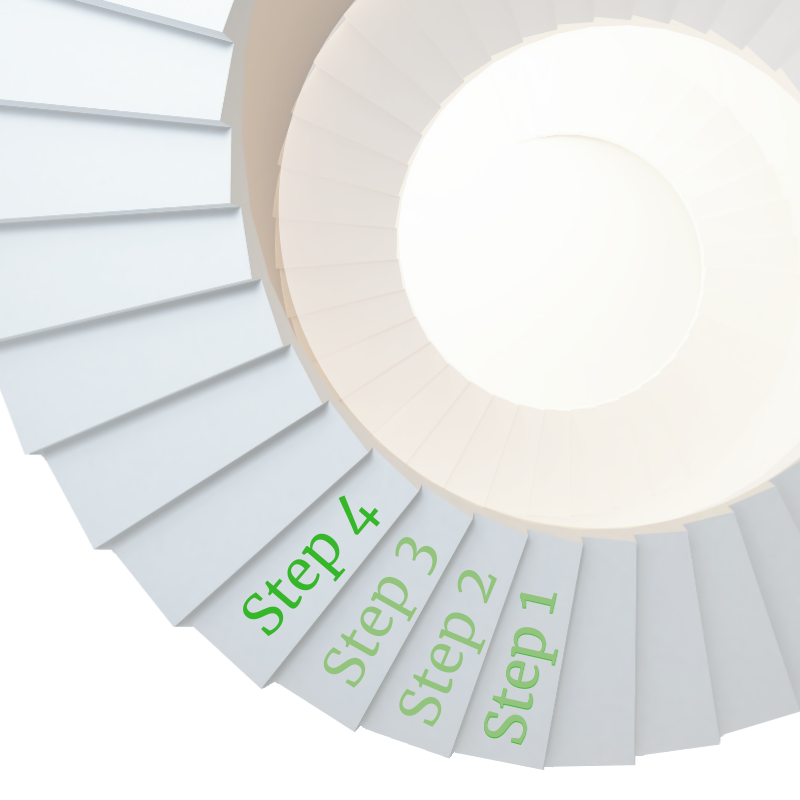 STEP 4:
How do we maintain our funders?
CRM System Selection
CRM System Customization
Development Best Practices
[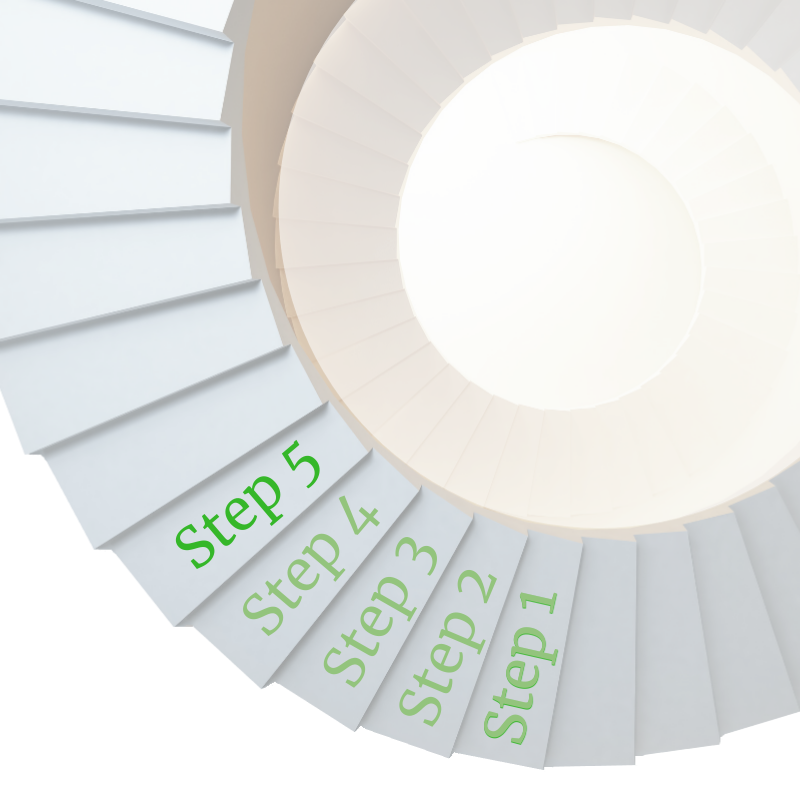 STEP 5:
How do we increase development capacity?
Develop Staff Needs Assessment
Develop Job Description
Develop Staff Job Interviews
Development Staff Orientation & Coaching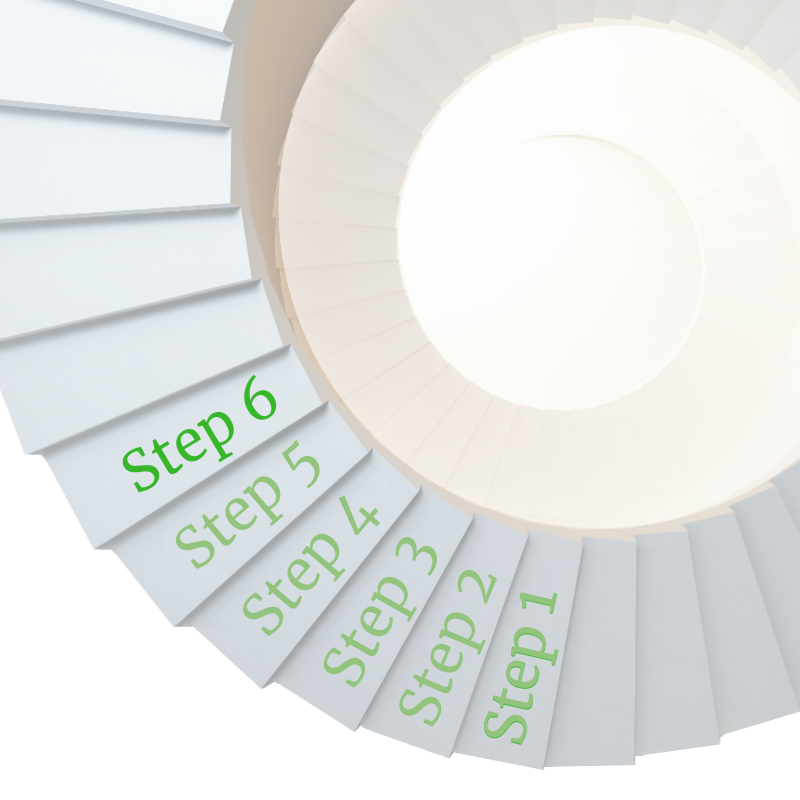 STEP 6:
How do we best function as a team?
Healthy & Holistic Development Orientation and Workshop
Inter-Departmental Strengths & Challenges Assessment
Inter-Departmental Protocols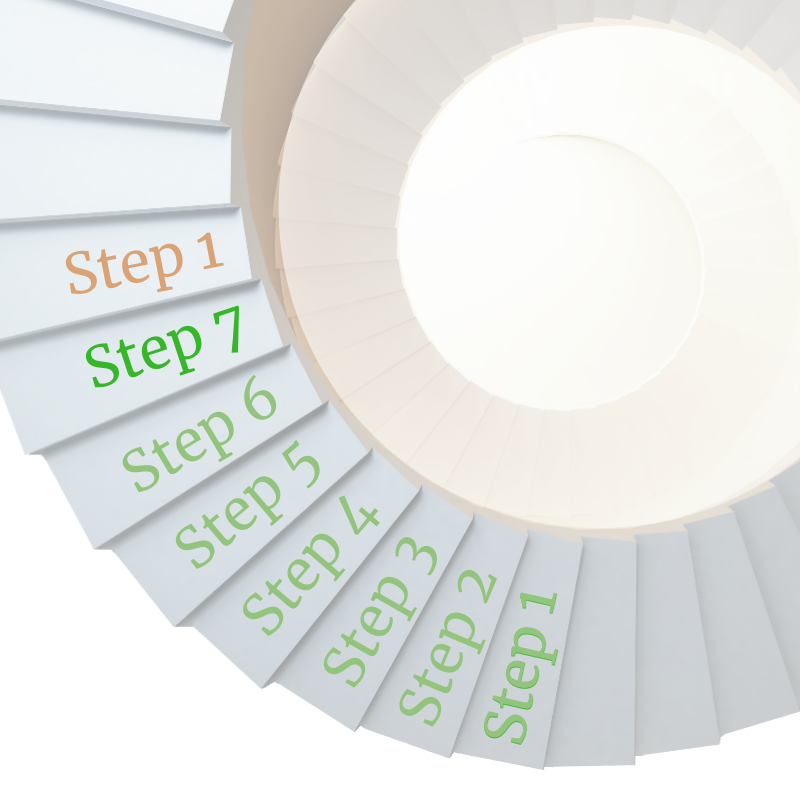 STEP 7:
How do we keep our development efforts fresh?
Start back at Step 1.