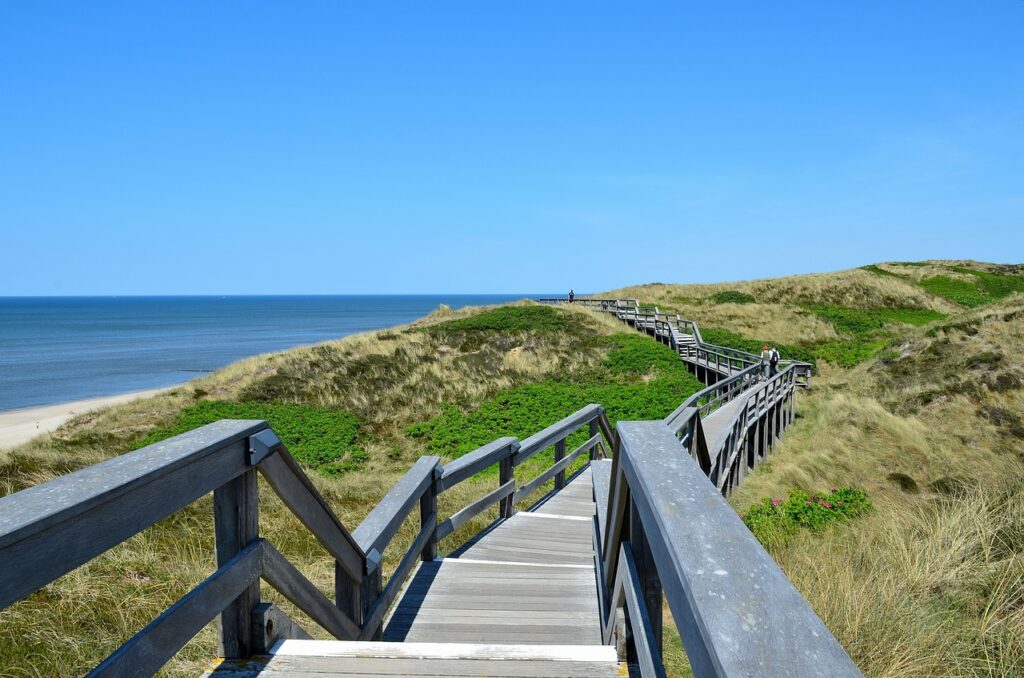 "Tracy had the vision for our strategic planning process and the final product that we needed. Her process helped us evolve as a team and as an organization. We are feeling energized with our strategic plan that is relevant and achievable for us and which will keep us focused throughout our next growth stage."
Nancy Kanell, Project Home Again, Executive Director
Without a strategic plan, nonprofit organizations are operating without a rudder and can become reactive, leading to mission creep and staff burnout.
Many smaller nonprofit organizations cannot afford a comprehensive strategic planning effort or they consider them a waste of time and money if it sits on the shelf collecting dust.
NextStep Nonprofit LLC provides a 5 phase model customized to meet your needs and your budget.
Massachusetts certified Women Business Enterprise (WBE)