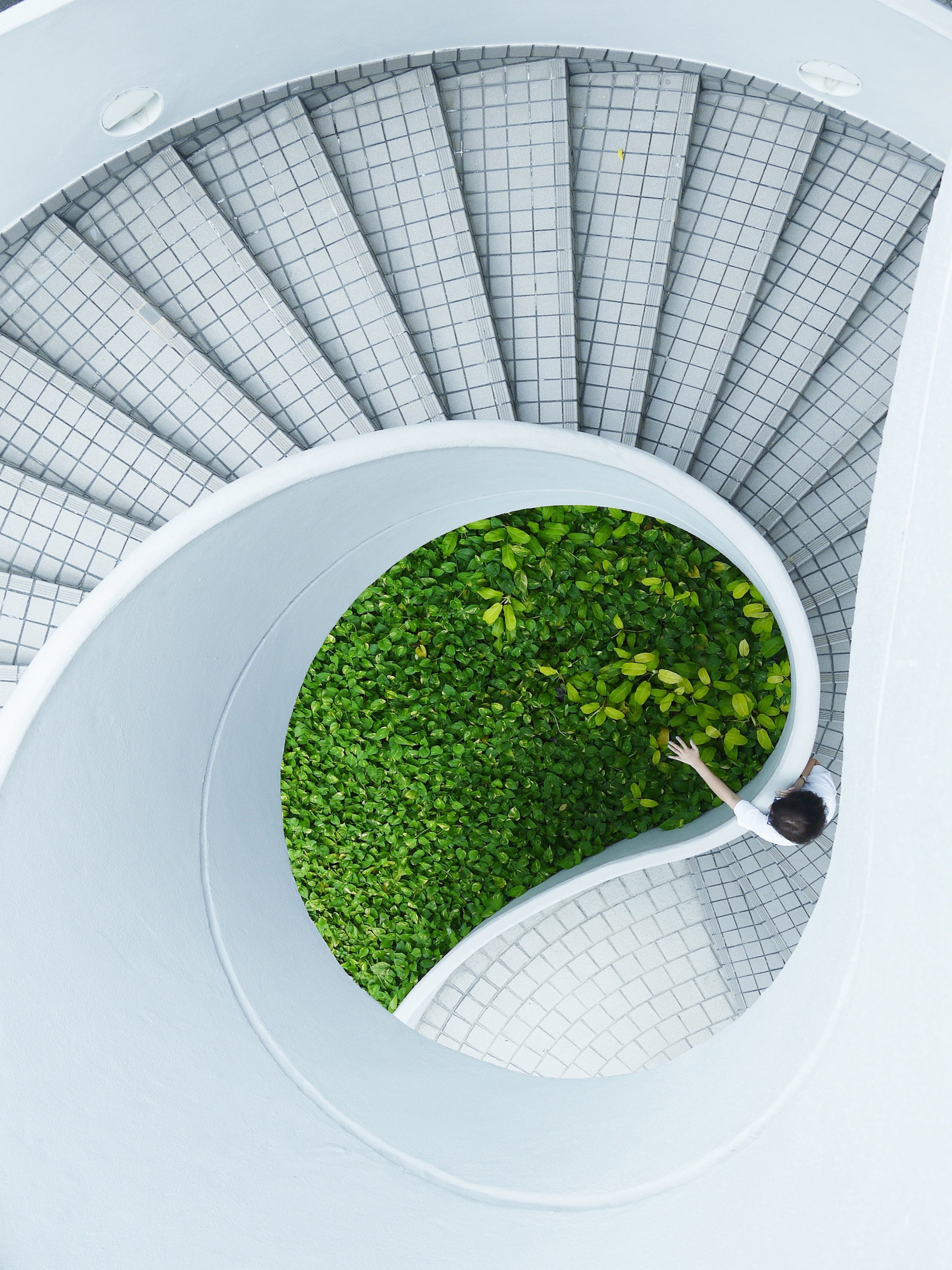 Our Mission
NextStep Nonprofit LLC strengthens the nonprofit sector and facilitates the philanthropic redistribution of wealth so that people can build healthy and prosperous local communities. You can read more about our motivation here.
Our Approach
Provide small nonprofits with an affordable, low-risk option to build their development/marketing capacity.
Provide nonprofits of all sizes with customized tools and services to build or better align their development/marketing efforts.
Utilize our Healthy & Holistic Approach to Nonprofit Development which promotes a healthy culture, a well aligned brand, clear impact measurements, adequate resources and an engaged board.
Meet the Team
NextStep Nonprofit's Founder and Owner is growing our team of Advisers and Contributing Consultants. Collectively, we'll bring a rich base of nonprofit experience and expertise to bear on your nonprofit's development and marketing issues.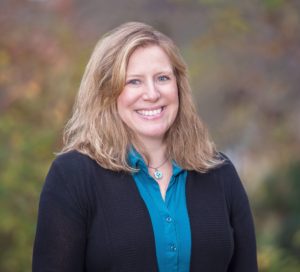 Tracy Sopchak, Founder & Owner
Tracy founded NextStep Nonprofit LLC to help build nonprofit development and marketing capacity. Tracy brings to her work 12+ years of nonprofit board participation and leadership, 10 years of professional nonprofit development experience, her MIT Mechanical Engineering education, and her 15-year long career in the corporate sector as an engineer and software developer. Tracy has a wide experience base working in different types of nonprofit organizations including social service nonprofits, environmental nonprofits, churches, cities and towns. Collectively, she has raised millions of philanthropic dollars to support the good work of these organizations. You can read more about Tracy through her LinkedIn profile here.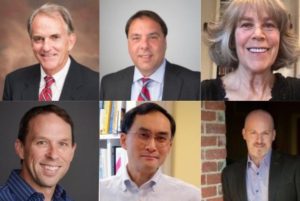 NextStep Nonprofit Advisers
We have in place a growing team of advisers to help position and grow the organization. Advisers include foundation representatives, business mentors and other nonprofit consultants. Read more about our Advisers here.
Contributing Consultants
We engage a growing collection of nonprofit professionals and consultants to participate in our Case Study events and other projects. NextStep Case Study events feature a nonprofit Executive Director who shares a presenting problem they are facing to a group of nonprofit consultants who provide their perspective on the issue. These events are a way for everyone to expand and deepen their professional networks. Read more about our Contributing Consultants here.