NextStep Nonprofit LLC uses an engineering approach to nonprofit development (fundraising). That means that we look at your organization and your development efforts as a complete system. This allows us to consider where your system can be improved by cutting losses, and where it can be expanded by adding capacity.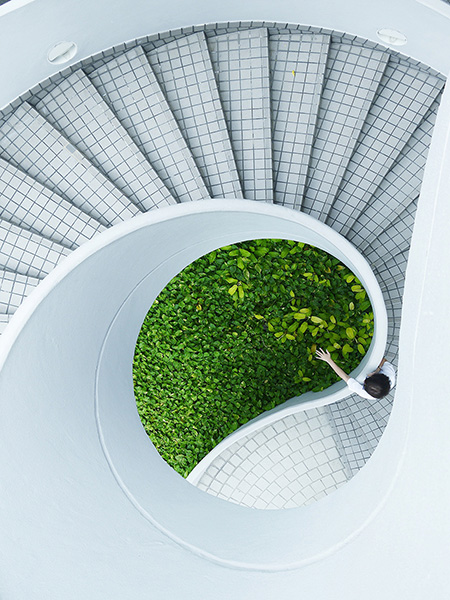 Our Mission
NextStep Nonprofit LLC strengthens the nonprofit sector and facilitates the philanthropic redistribution of wealth so that people can build healthy and prosperous local communities. You can read more about our motivation here.
Our Approach
Utilize our Healthy & Holistic Approach to Nonprofit Development to promote a healthy culture, a well aligned brand, clear impact measurements, adequate resources, and an engaged board for our clients.
Utilize our 7 Steps Process to provide nonprofits of all sizes with an affordable, low-risk option to establish their unique identity; identify, secure, and maintain funders; increase their development capacity; and ensure that their development team is working in sync with the rest of the organization.
Maintain long-term relationships with clients in order to provide the consistency they need to fully evolve their development efforts.
Meet the Team
NextStep Nonprofit's Founder and Owner is growing our team of Advisers and a consultant network. Collectively, we'll bring a rich base of nonprofit experience and expertise to bear on your nonprofit's development and marketing issues.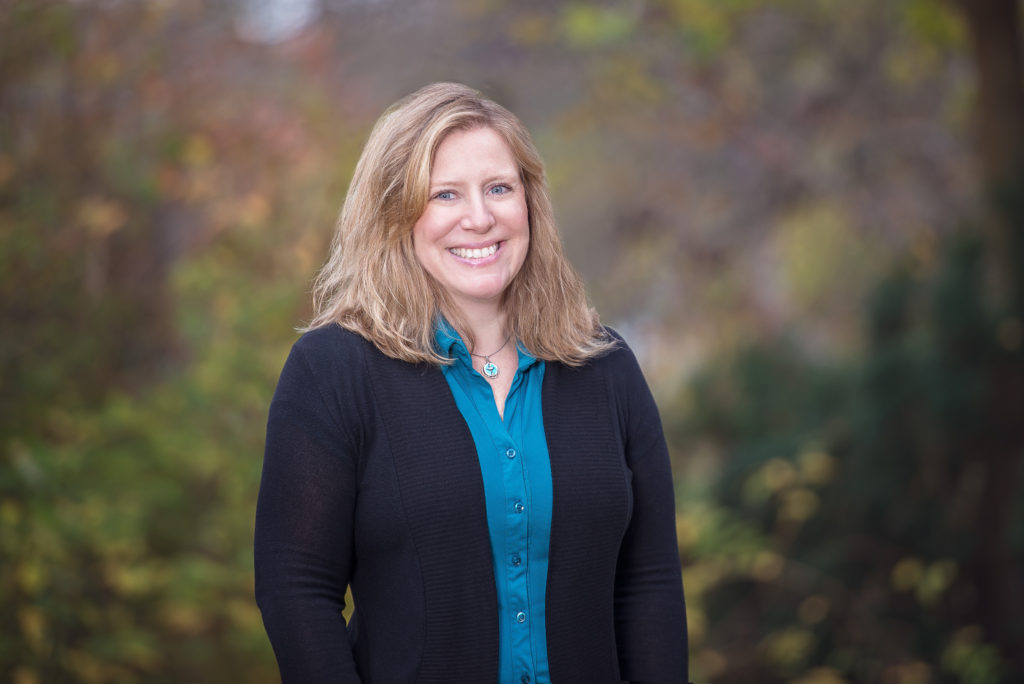 Tracy Sopchak, Founder & Owner
Tracy founded NextStep Nonprofit LLC to help build nonprofit development and marketing capacity. Tracy brings to her work 12+ years of nonprofit board participation and leadership, 10 years of professional nonprofit development experience, her MIT Mechanical Engineering education, and her 15-year long career in the corporate sector as an engineer and software developer. Tracy has a wide experience base working in different types of nonprofit organizations including social service nonprofits, environmental nonprofits, churches, cities and towns. Collectively, she has raised millions of philanthropic dollars to support the good work of these organizations. You can read more about Tracy through her LinkedIn profile here.
Jay Caporale
Vice President Corporate and Foundation Engagement at Merrimack College

Judith Kamber
Founder – Co-Creating Communities of Practice. Board Chair – Community InRoads

Gary Sidell Owner, Bell Tower Management LLC. EforAll Mentor


Kevin Oye
Professor of the Practice at Tufts University. EforAll Mentor.

Todd Smith Independent Nonprofit Consultant, EforAll Mentor

Jay Linnehan
President/CEO – Greater Lowell Community Foundation
NextStep Nonprofit Advisers
We have in place a growing team of advisers to help position and grow the organization. Advisers include foundation representatives, business mentors, and other nonprofit consultants.