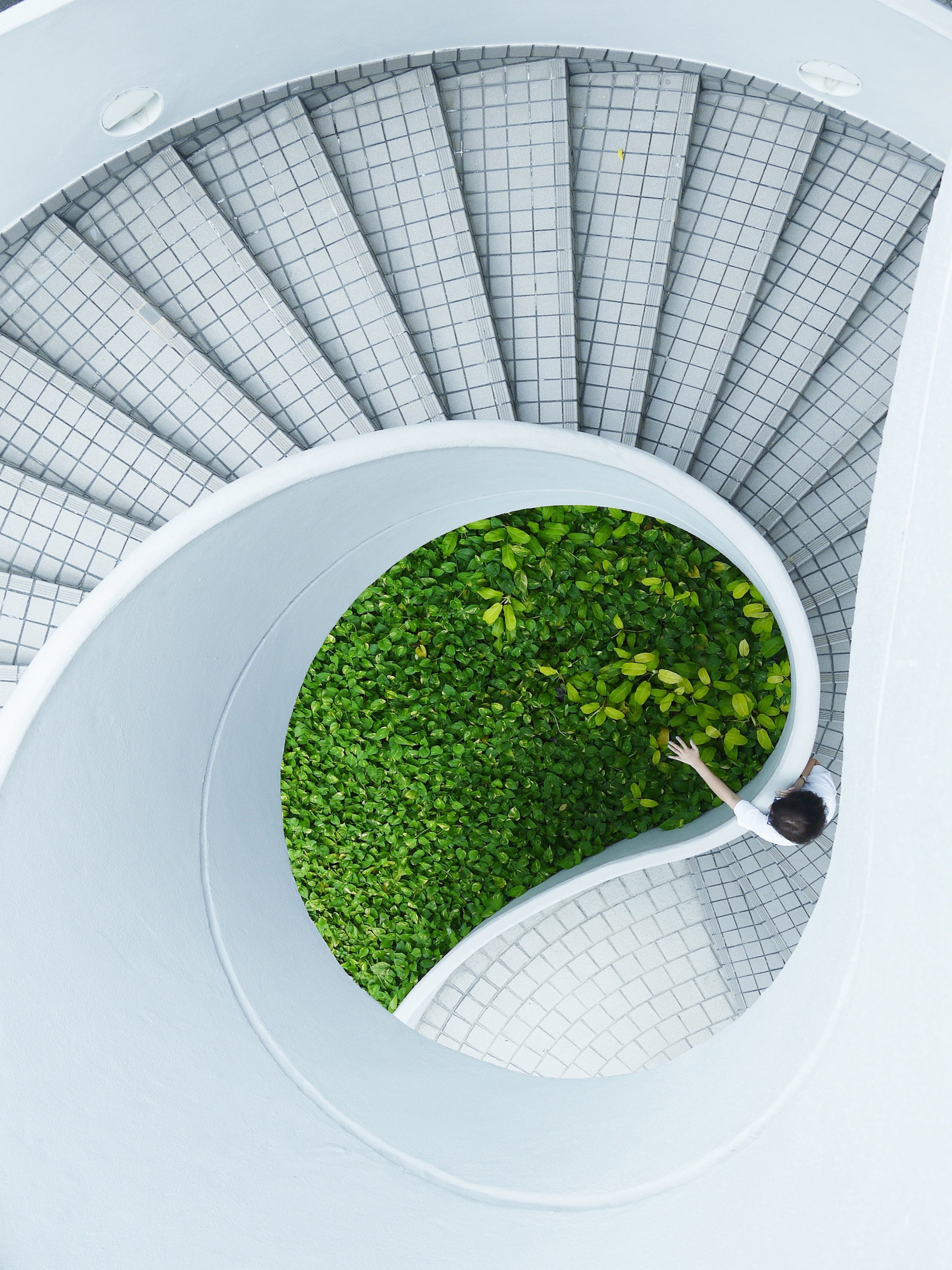 We build nonprofit development and marketing capacity and promote nonprofit excellence.
NextStep Nonprofit helps build development and marketing capacity for nonprofit organizations by applying our holistic development approach and by customizing our tools and services for clients. We also engage funders, advisers, and other consultants to inform our work. We promote a healthy culture of development in the nonprofit sector and we promote impact-based nonprofit excellence.
Read some of our Client Testimonials…

Orient and educate your development team of board, staff, and volunteers using our holistic approach to nonprofit development. We consider how your Culture, Brand, Impact, Resources, and Board work together for your fundraising success. We highlight your strengths and opportunities.

Put in place a strategic fundraising plan to capitalize on your development strengths and to build development capacity where you need it. We develop fundraising plans for new organizations, programs or growth areas, or simply to increase the diversity and robustness of your revenue portfolio.

Put your capacity building plans in action. NextStep Nonprofit delivers a customized suite of tools and services to help your team increase your development and marketing capacity based on your particular needs.