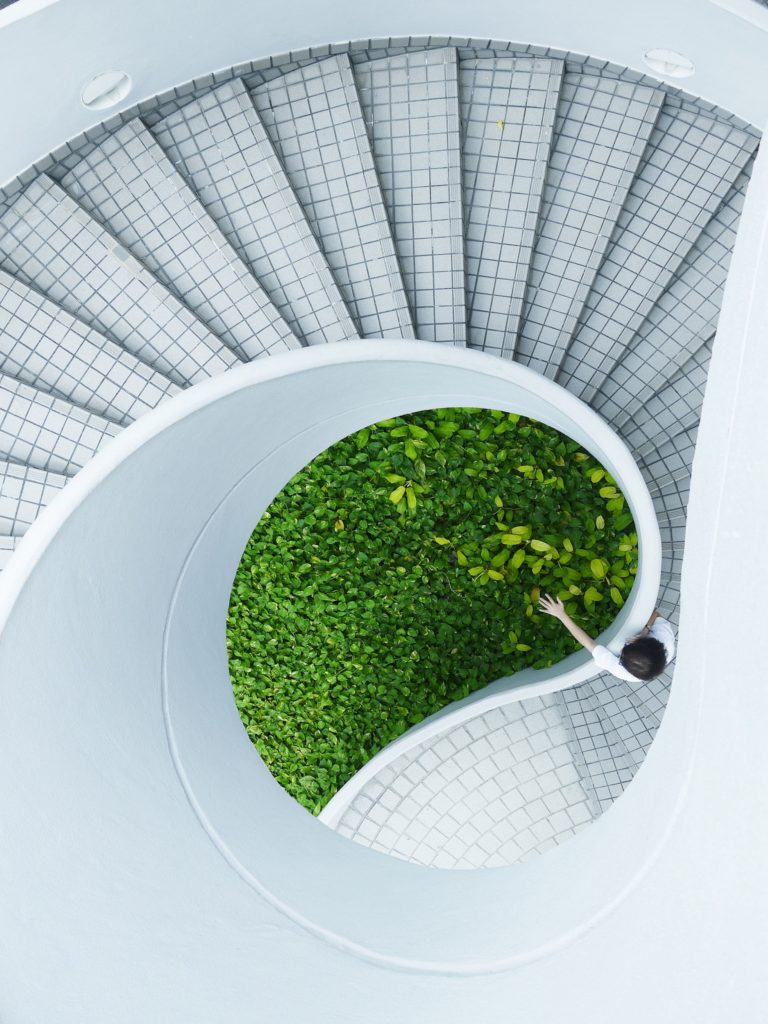 We build nonprofit development and marketing capacity and promote nonprofit excellence.
NextStep Nonprofit helps build development and marketing capacity for nonprofit organizations by applying our holistic development approach and by customizing our tools and services for clients. We also engage funders, advisers, and other consultants to inform our work. We promote a healthy culture of development in the nonprofit sector and we promote impact-based nonprofit excellence.
Read some of our Client Testimonials...