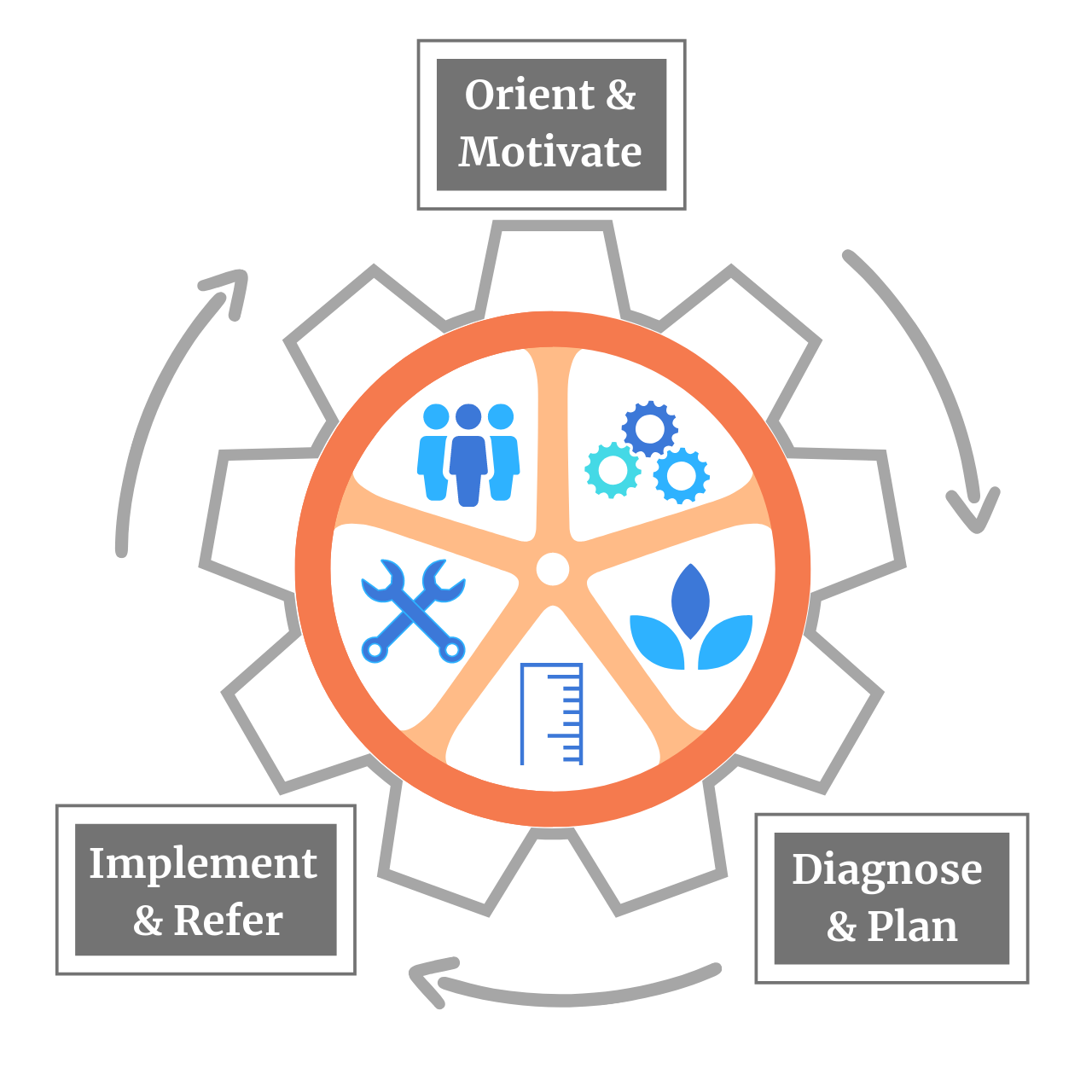 Development Capacity Building
NextStep Nonprofit LLC helps start-up to mid-sized nonprofit organizations raise philanthropic revenue more efficiently and more effectively by partnering with them over the long term to implement a comprehensive set of 'holistic' development capacity building projects.
Read more
Healthy & Holistic Approach to Nonprofit Development
We utilize our Healthy &  Holistic Approach to Nonprofit Development to promote a healthy culture, a well aligned brand, clear impact measurements, a robust toolset, and an engaged board for our clients.
Our Approach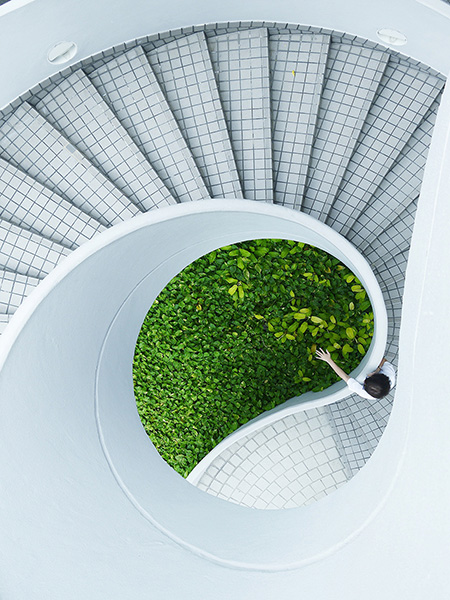 7-Step Process
We use our 7-Step Process to assess where you are in your development evolution and then apply our comprehensive tooset to help you move forward.
7-Step Process
Here's what NextStep Nonprofit LLC clients are saying...
Marquis Victor, Elevated Thought Executive Director
"Tracy was able to lay out development pathways that we would have not been able to see without her guidance. She internalized our mission, along with past and present work, to conduct a search that rendered hundreds of potential funding streams and support networks. With her outside perspective, many of our strengths and areas of growth became more pronounced. We have a better understanding of the next steps we need to build greater capacity. Wish we could have Tracy on board full-time!"
Stephanie McArdle, Beyond Soccer Executive Director
"For any nonprofit, large or small, development work can feel overwhelming. Tracy, however, makes that work feel far less daunting. In fact, she makes it fun. Tracy assessed, presented and advised us in a smart, compassionate and interactive way.  Tracy's past development experience and knowledge is obvious and impressive, but the best part of working with Tracy is her kindness and ability to make you feel like you are not alone in this work, and that all challenges are solvable. Thank you gain Tracy and NextStep Nonprofit! "
Anne Marie Hunter, Safe Havens Interfaith Partnership Executive Director
"I really liked the way Tracy broke Nonprofit Development into 5 areas that need to work together in order to achieve success. It was so nice to hear it laid out in an organized way and to have the Board members hear this and perhaps better understand why development and agency growth are (in her words) such a "chicken and egg" dilemma. Board members will now have this same lens and language with which to evaluate and improve what we are currently doing".